I'm Lyuba
Existential-crises aside, I'm a front-end web developer with some good design sense.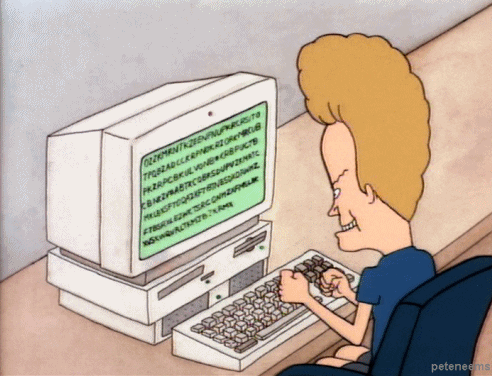 I've learned everything the new-fashioned way, using Stack Overflow and a plethora of Google searches. I fell in love with code when I wrote my first 'Hello, World' and have been hacking away at my keyboard ever since. I'm also a sucker for good design, as in I'll gladly pay extra for a carton of eggs with well-designed packaging. Oh, and I also have a B.S. in Finance, so that's nice.
As you probably noticed, my name is odd. If you're wondering, it's pronounced 'Loo–ba'. I'm originally from Ukraine, but I traded the bleek snowscape for some palm trees and sun and now reside in beautiful, sleepy El Segundo, CA.
Skills
What I do, I aim to do well or not at all.
Web
Wordpress Theme Development
PHP/MySQL
SASS/LESS
Bower, Composer, Gulp, Grunt
Laravel
Angular
REST API
Design & Print
UX/UI Design
Photoshop
Illustrator
Brand Collateral
Label/Packaging
Misc
Drawing
Making sandwiches
Problem Solving
Unsolicited Criticism (Receiving and Giving)
Complicating my own life
Facts
and other irrelevant nonesense...
I have 3 cats
Some say that's too many...I say they're wrong.
My husband is ridiculously handsome
Seriously, just look at him. We've been together forever (10 years).
I listen to metal, a lot
Preferably of the death/stoner metal variety.
I've landed like, 3 kick flips
I can skate...meaning I can ollie and have done a few kick flips no one has ever seen
I can draw things
At least I know I can always get a gig drawing caricatures of tourists in venice...so that's nice.